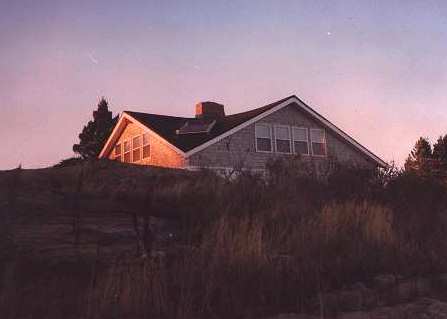 This Page is available to anyone with a house for sale or rent on Cliff Island. There is no charge for the space although I will except donations toward my expenses if the owners find it worthwhile.
---
Houses for Rent
Benoit Cottage No longer available!
Diane O'Reilly (207) 233-9901 sells most of the properties here. Contact her for anything that might come up.
---